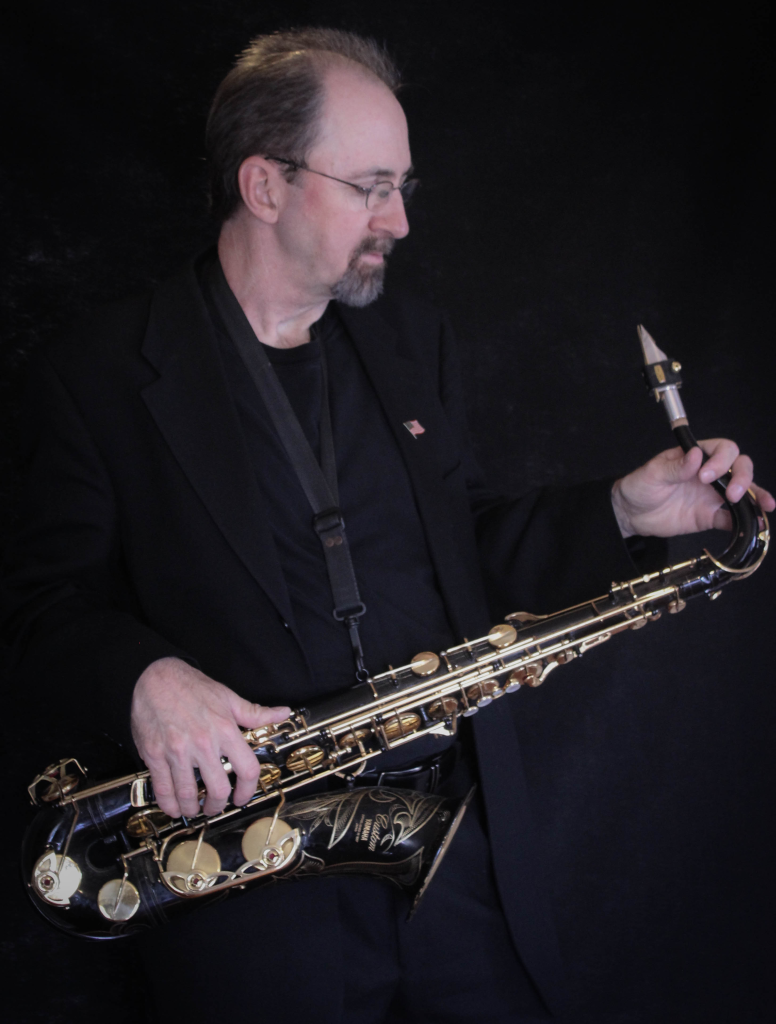 Saxophonist   *  Horn Arranger/Producer  *   Studio Recordings Soloist  *   Musical Director
"The Sax Guy", Mark Armstrong, is a professional saxophone player with many years of experience.  His music career began in Canada, where he studied music at Toronto's prestigious Humber College.  Originally from Northern Ontario, Mark now resides in Indianapolis, Indiana.
Mark's ability to shine on alto, tenor, baritone and soprano saxophones has brought him ongoing success as a professional musician.  He has performed and/or recorded with The Temptations, The Drifters, The Vandellas, Ian Hunter, Paul Shaffer & The David Letterman Show Band, David Clayton Thomas, The Platters, Peter Noone  and many more.  Mark is also an accomplished studio musician with many recording credits. He  has performed thousands of live engagements – including concert tours, TV and radio performances. Mark  has been hired to write hundreds of custom horn arrangements and has acted as a producer and musical director on countless occasions.
MUSIC CLIPS
Alto Sax
Solo from "Salvation Man" by James Owen Bush
Solo from "Team of the Century" by James Owen Bush
Solo from "Drano for Your Soul" by Dave Murphy
Tenor Sax
Excerpt from "From Bliss to Blue" by Matthew Gerrard
Solo from "Ordinary Man" by Colin McKechnie
Horn Arrangements
"Do What Cha Do Best" by Jack Semple
"Ordinary Man" by Colin McKechnie